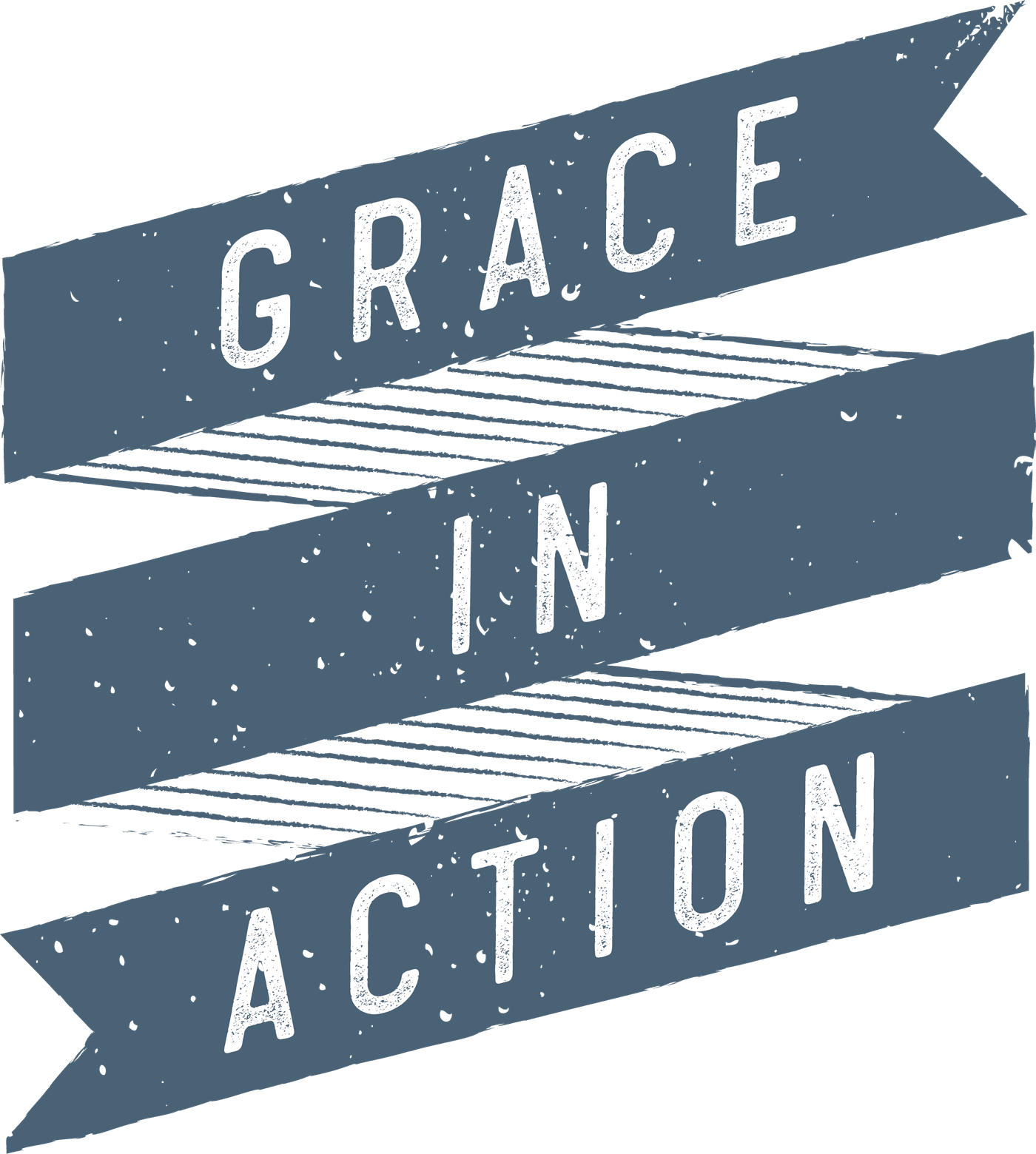 "But while the son was still far off, his father saw him and was filled with compassion; he ran and put his arms around him and kissed him.... And they began to celebrate. "
Luke 15:20, 24
Dear Broad Streeters,
One of Jesus' most famous stories is "The Parable of the Prodigal Son." The parable highlights the merciful, generous nature of God. To the degree that "prodigal" means extravagant or over-the-top, it applies best to the father in the story.
You know the plot; how the son comes home hoping for a meal in exchange for an apology. Before he can say a word, his father plans a party and lavishes him with love. For the prodigal parent, it's time to celebrate.
Jesus says God, the Prodigal Parent, constantly puts grace into action by welcoming us home, even when we don't deserve it; forgiving us before we can even ask.
At our best, this sort of grace-filled welcome is what Broad Street Presbyterian Church is all about. In our life together, we are an in-person and online community of grace for anyone who longs for food, an embrace, or the reassurance that they are not alone, here on the Near East Side of Columbus and around the world.
Such welcome is about repairing the world through love. At Broad Street "Grace in Action" happens through worship and neighborhood ministries, mission and music, and interactions between seniors and little children, who invite us to see the world with their grace-filled eyes.
Your pledge for 2023 will help church leaders build a realistic budget and make plans for the year ahead. Take time to read the back page for an update on the church's financial health.
Over the next few Sundays, Broad Streeters Chris & Phil Johnson, Bob Hines, and Annie & Tim Bezbatchenko will share stories of God's "Grace in Action" and why they pledge.
We look forward to seeing you on November 6, in person or online, as we dedicate pledges on All Saint's Sunday. You can return your pledge card then, use the enclosed envelope to mail in your pledge, or use the form right here on this page .
Thank you for supporting the mission and ministry of the church in 2023.
Grace and peace to you,
Rev. Amy Miracle
Rev. Ann Palmerton
The BSPC Session
______________________________________________
These are challenging economic times. Inflation continues to rise. The stock market is heading the opposite direction. Many have asked the question: how is the church doing financially?
Pledges and contributions to the church as a whole are running 9% behind projections. This is what funds the heart of church life: the upkeep and care of the 75,000 square foot building, worship, programming for children, youth and adults, salaries (except for the COMPASS and Food Pantry staff), and administrative expenses. The Food Pantry is facing rising prices for food and increased demand from neighbors in need and is appropriately drawing on reserved funds to meet this current challenge.
If you are able to give more this year, we thank you! And we encourage you to pledge for 2023. We welcome any and all gifts to support the mission and ministry of the church, but pledges are especially valuable. In a time when we are all facing the challenges of this unpredictable economy, your pledge will help the leadership of the church make faithful and thoughtful decisions about our priorities for 2023.
______________________________________________
Why Broad Streeters Give...
______________________________________________
Online Pledge Card
We invite you to share your estimate of giving for 2023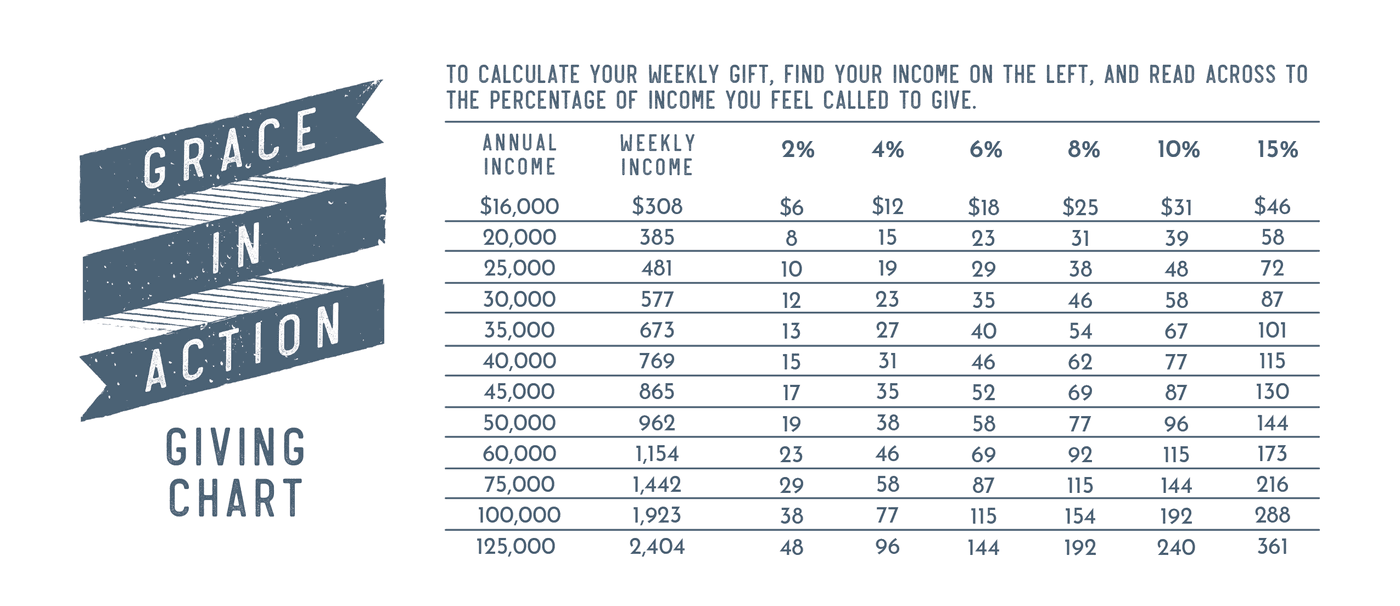 If you need to change your pledge at any time this year, it's ok. Just contact our financial office at jwright@bspc.org with your updated pledge information.